Gibbium americanum Laporte de Castelnau, 1840; Gibbium nitidipenne Germain, 1856; Mezium arachnoides Desbrochers des Loges, 1875

.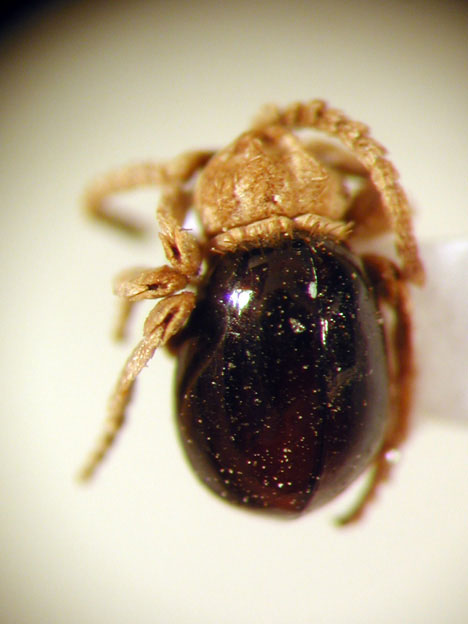 Distribución geográfica: Argentina, Chile, Perù, U.S.A. Old World
REFERENCIAS BIBLIOGRÁFICAS:

Blackwelder, R.E., 1944; Checklist of the coleopterous insects of México, Central America, The West Indies, and South America. U.S. National Museum Bull., Part 3, Ptinidae, pp. 401-402

Philips, T.K., 2008. Ptininae. En Claps, L.E.; G. Debandi & S. Roig-Juñent (Dirs). Biodiversidad de Artrópodos Argentinos volumen 2, 587-595 págs. Editorial Sociedad Entomologica Argentina, Mendoza.